RM 1,000,000 Purity Assurance Campaign
It is due to our commitment in ensuring that you, the customer, only receive the pure, clean and toxin-free fish oil whenever you reach for a bottle of PRISTIN®. The story of each capsule of PRISTIN® begins with the ingredients that we meticulously examine for quality and safety. We take a zero tolerance approach to the presence of toxic contaminants such as dioxins and furans in PRISTIN® so that you do not have to face the risk of these contaminants damaging your body every time you consume PRISTIN®.
Since year 2018, we are backing our commitment to purity by staking a RM1,000,000 purity assurance* on PRISTIN® and we are re-introducing the campaign again because when we say "Toxin-free" we really mean it!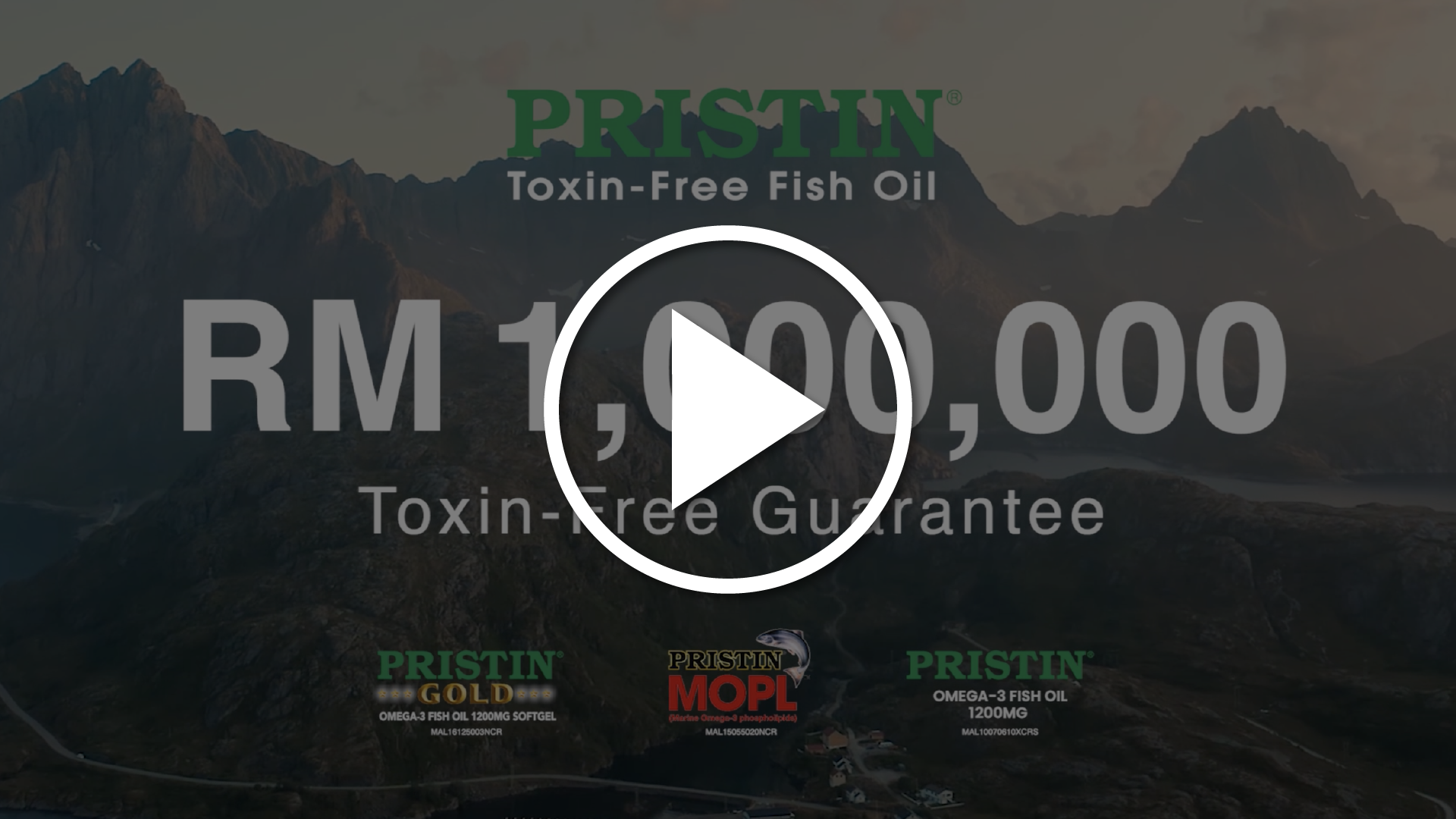 An Introductory Video to our RM1,000,000 Purity Assurance Campaign*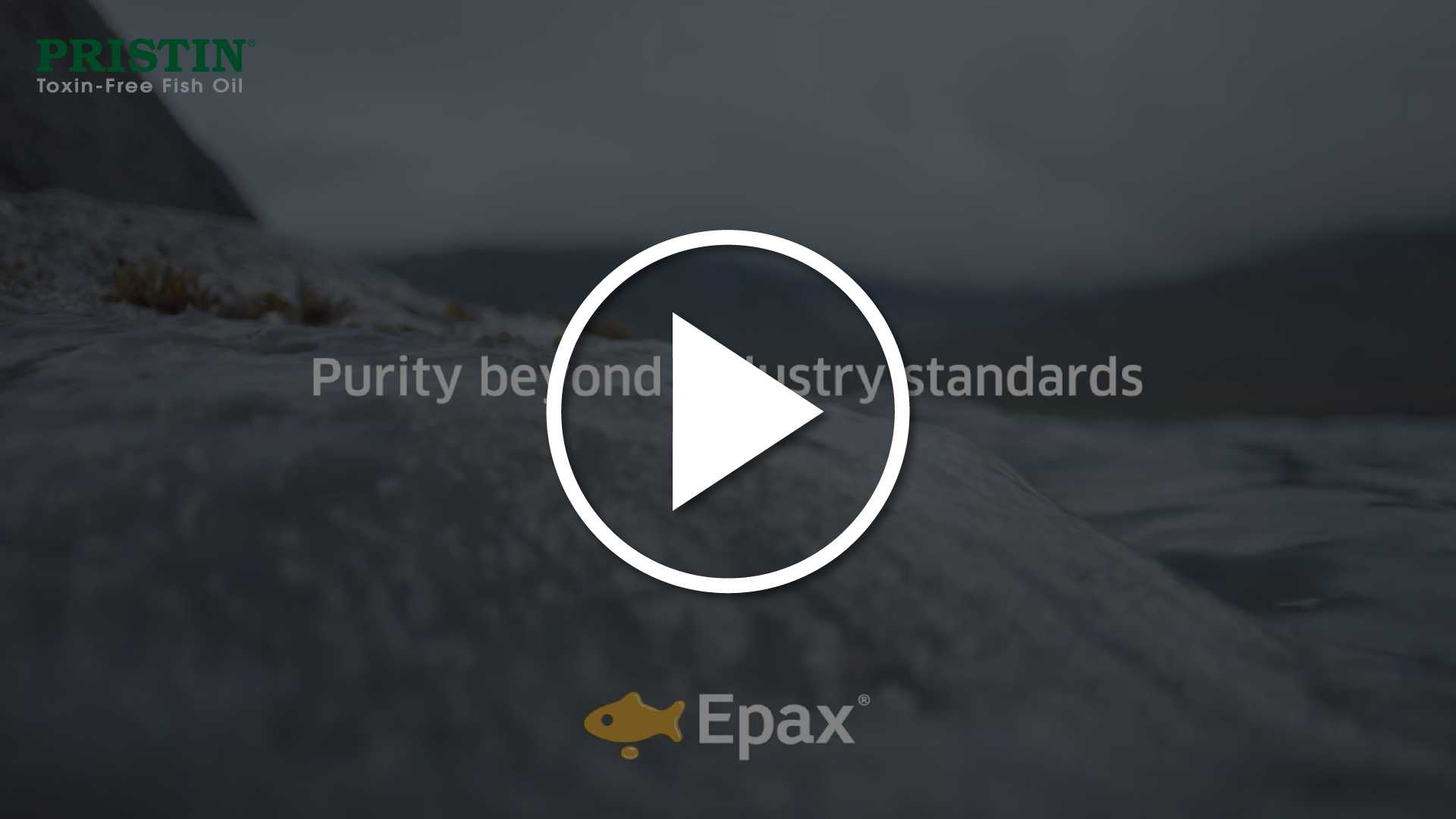 PRISTIN® Fish Oil, Purity Beyond Industry Standards
STAY TUNE for PRISTIN® Facebook RM1,000,000 Giveaway Campaign*