Happy Healthy Raya Start with 5
Ramadan is an essential occasion for the Muslim community in Malaysia and it happens a month before Hari Raya Aidilfitri. During the holy month of Ramadan, it is necessary for Muslim to undergo fasting as a practice to suppress their desires and urges by abstaining from food and drinks, from a period of approximately 12 hours between sunrise and sunset. 
It is important for Muslims to understand the 5 Rukun Islam (5 Pillars of Islam) and the concept behinds it. In align with the 5 basic rules, we are celebrating Ramadan together with our FORTI-5 and LACTO-5, to symbolize and signify the importance of it.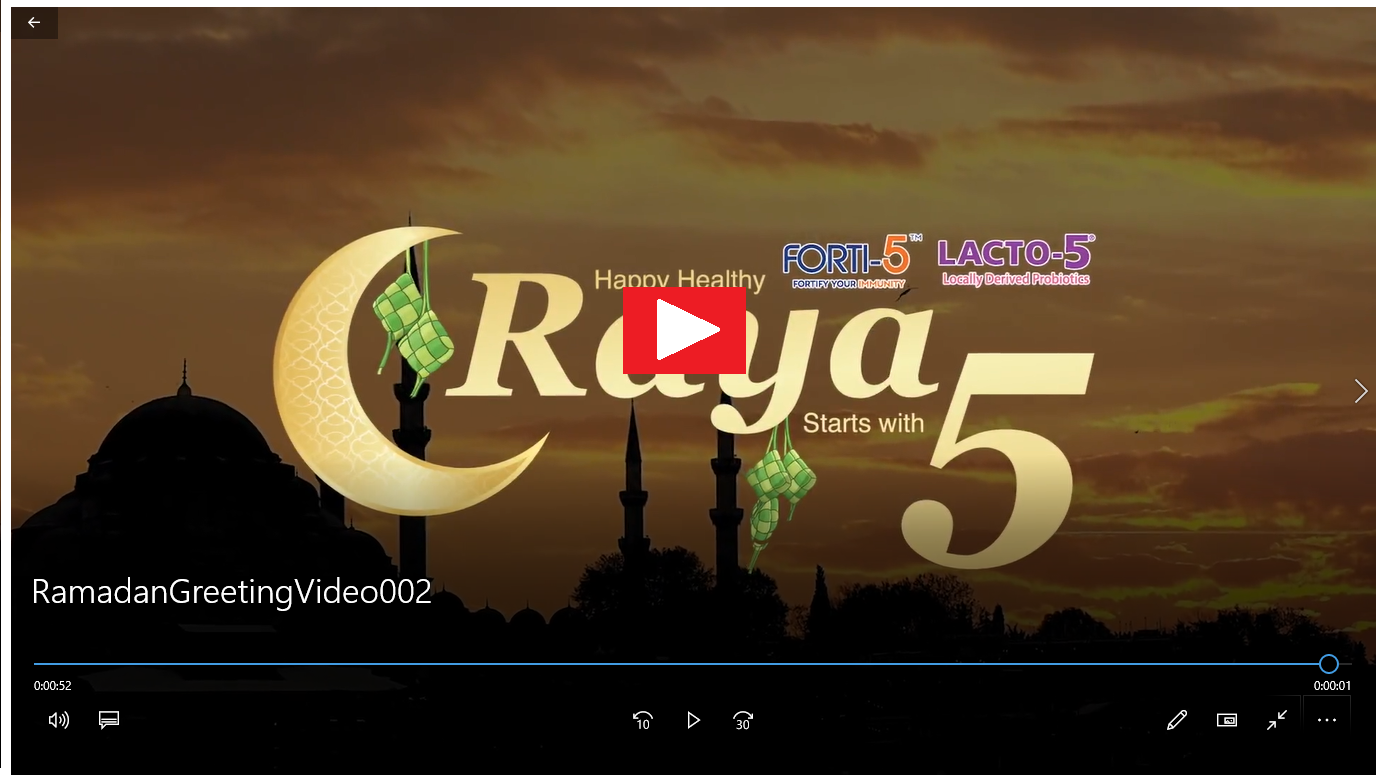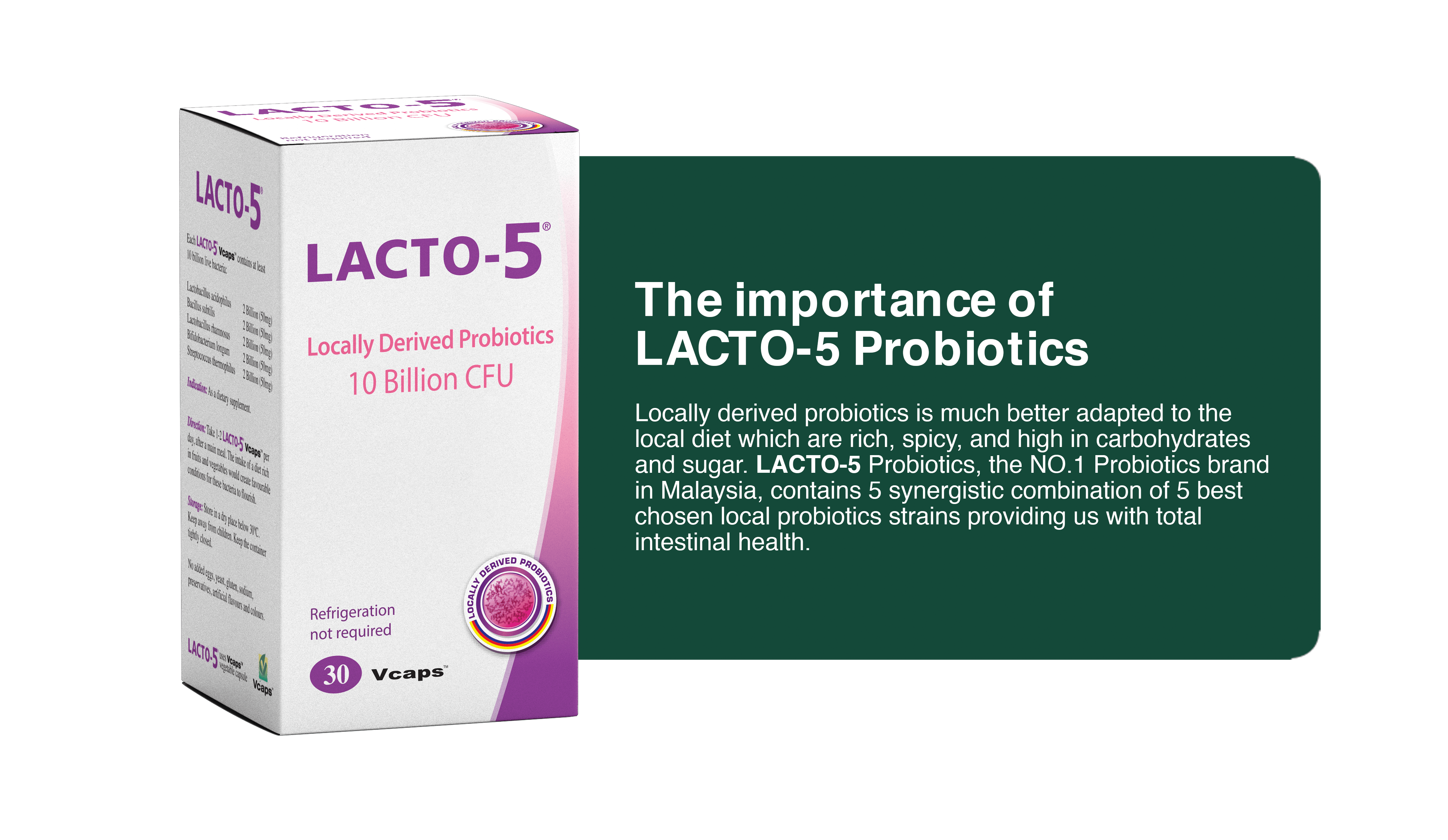 Win cash prize worth RM 50* via TnG e-wallet for 50 lucky winners!
Contest Period :
13th April – 13th May 2021