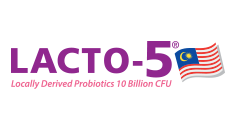 Locally Derived Probiotics 10 Billion CFU
5 strains of locally derived probiotics to provide optimum protection to our intestines.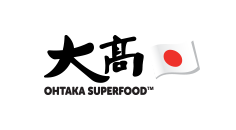 Fermented Superfood
50 types of fruits and vegetables fermented for 6 months to provide the antioxidants, nutrients & minerals.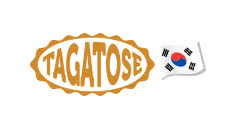 Natural Korean Prebiotics
Food for probiotics – to promote the growth and maintenance of friendly bacteria in our digestive system.