MOO® is a "food state" calcium supplement that contains bone building milk minerals scientifically extracted using a proprietary technology while the fat, lactose and casein in milk have been removed. It delivers a well balanced of calcium and other essential minerals together with Vitamin D, for optimising bone health.
Due to its natural properties, it has good absorption and shows good bioavailability.
WHY MOO® ?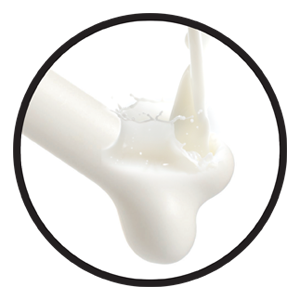 'Food-State' Calcium
Made from our food – Milk – The most superior bone-building source in nature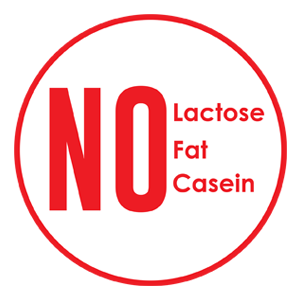 Milk Minerals Extract
We need not just calcium, but also essential minerals like phosphorus, magnesium, potassium, zinc, copper, boron, iron etc for optimising bone health.
Added with Vitamin D to enhance minerals absorption into the bones.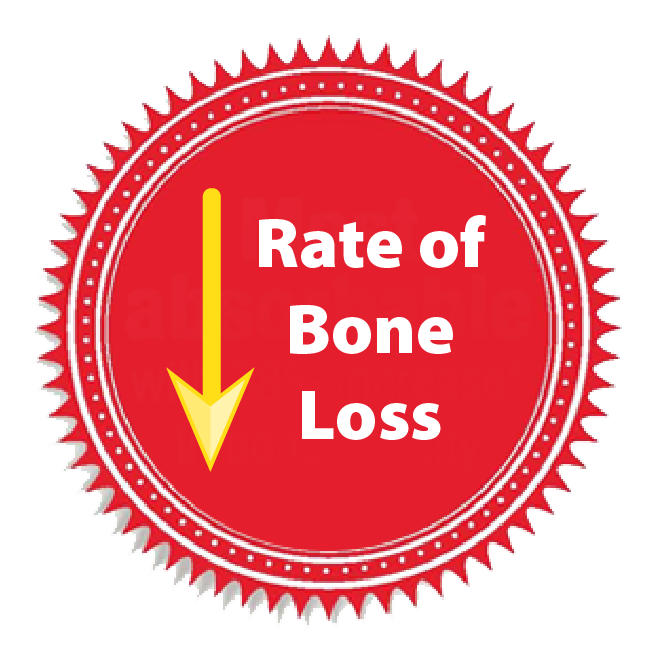 High Absorption
Milk calcium easily absorbed by our body. Milk calcium is beneficial in decreasing the rate of bone loss and also in the maintenance of bone health.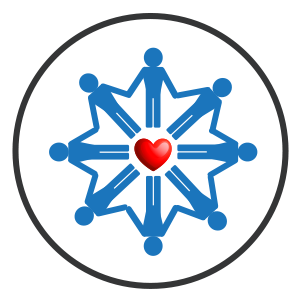 Safe for Consumption
Suitable for lactose intolerant people, senior citizens and pregnant women.
FEATURES
| | |
| --- | --- |
| PACK SIZES | 2 pack sizes: 30s, 60s (Specially packed in amber glass bottle with an outer box) |
| FORM | Tablet |
| RECOMMENDED AGE GROUPS | Children (more than 8 years old) and adults |
| DIRECTION FOR USE | Take MOO® daily as suggested below or as professionally recommended. |
| | | |
| --- | --- | --- |
| Children (>8 years old) | 1 tablet | Once daily before meals |
| Adults | 1 tablet | Twice daily before meals |
| Pregnant and nursing mothers | 1 tablet | Twice daily before meals |
SUPPLEMENT FACTS
Each MOO® Milk Calcium PLUS tablet contains 1600 mg milk calcium powder providing:
| | |
| --- | --- |
| Calcium | 376 mg |
| Phosphorus | 176 mg |
| Magnesium | 19.2 mg |
| Vitamin D (Cholecalciferol) | 200 IU |
FREQUENTLY ASKED QUESTIONS